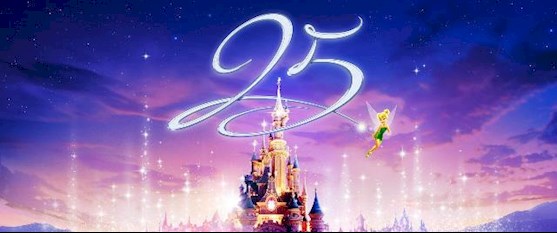 Our colleagues fundraise all year with our main aim to take families to Disneyland Paris every year for a special trip to spend time together. 
Sometimes families have been recently bereaved and they find the support at this very difficult time absolutely invaluable. 
In 2016, due to our amazing fundraising, we managed to run a new summer trip as well as our regular annual winter trip in November. We took in excess of 280 people across these trips which is truly phenomenal.. 
As it's the 25th Anniversary for Disneyland Paris in 2017, our aim is to smash the 300 barrier and achieve this amazing feat..
Its all due to the amazing fundraising and staff, friends and family's around us that we are able to have this honour and make dreams come true.
The dates have been booked and preparations are in full flow for the July trip, with November starting very soon thereafter..